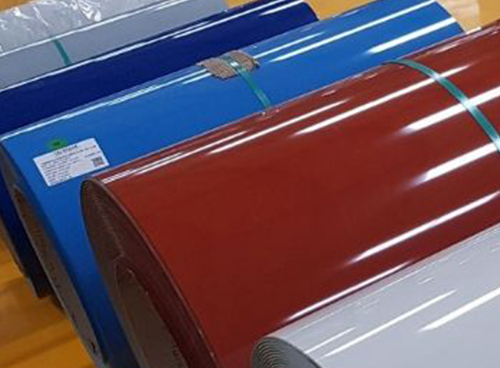 This product has a painted finish that is uniform in colour, gloss, texture & thickness, with excellent paint adhesion and durability. Coils can be readily rollformed, bent, pressed, cut, drilled, lock-seamed and stamped without degradation in the quality of the paint.
---
CONSTRUCTION
Cladding/siding, Roofing, Sliding shutter, Building accessories, Doors, Partitions, Canopies of gas stations, False ceiling, Prefabricated buildings, Sandwich panels, Bill boards
HOUSEHOLD APPLIANCES
Washing (washing machine & tumble dryer), Cooking (oven & microwave oven), Cold (Refrigerator, freezer, visi cooler, water cooler), Electric Application (griller, toaster, air conditioner)
TRANSPORT
Railway carriages, Bus-body building, Lorrycintainers, License plate, Dash boards, Road signs
INDUSTRY / MISCELLANEOUS
Containers, Packaging, Aerosol, Clock Dials, Furniture, Light Fixtures, Cooking Utensils, Computer & Peripherals.
---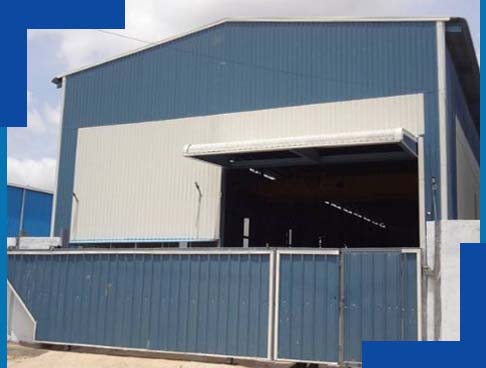 Colour Coated Profile Sheets and Accessories
Coated steel sheet in PPGI and PPGL Sheets which are made of world class raw material complying with the international standards. Because of its excellent corrosion resistance, these Sheets have become the most preferred material for various construction purposes, particularly roofing and wall cladding coated steel steel sheet is a unique building material that combines the strength of steel with excellent corrosion protection of zinc, or zinc/aluminium alloy coatings. It can be punched, pressed, roll formed and joined into a countless number of structural and decorative building products. Our PPGI and PPGL Sheets are available in various colors.
---
Product Range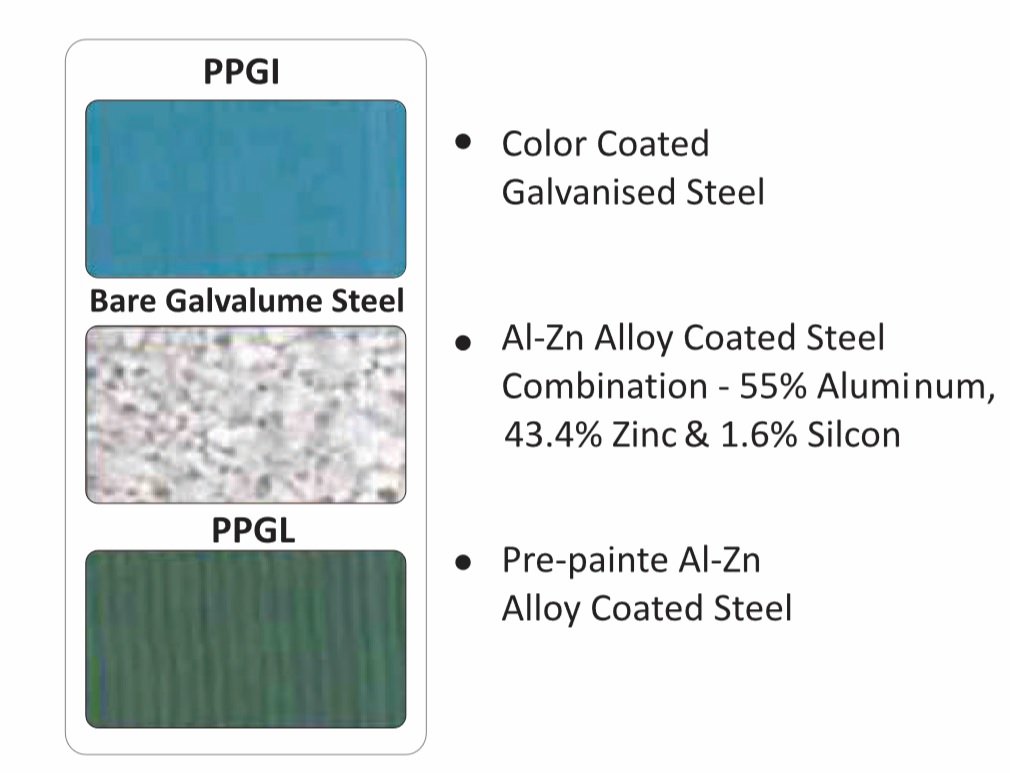 Roof And Wall Panel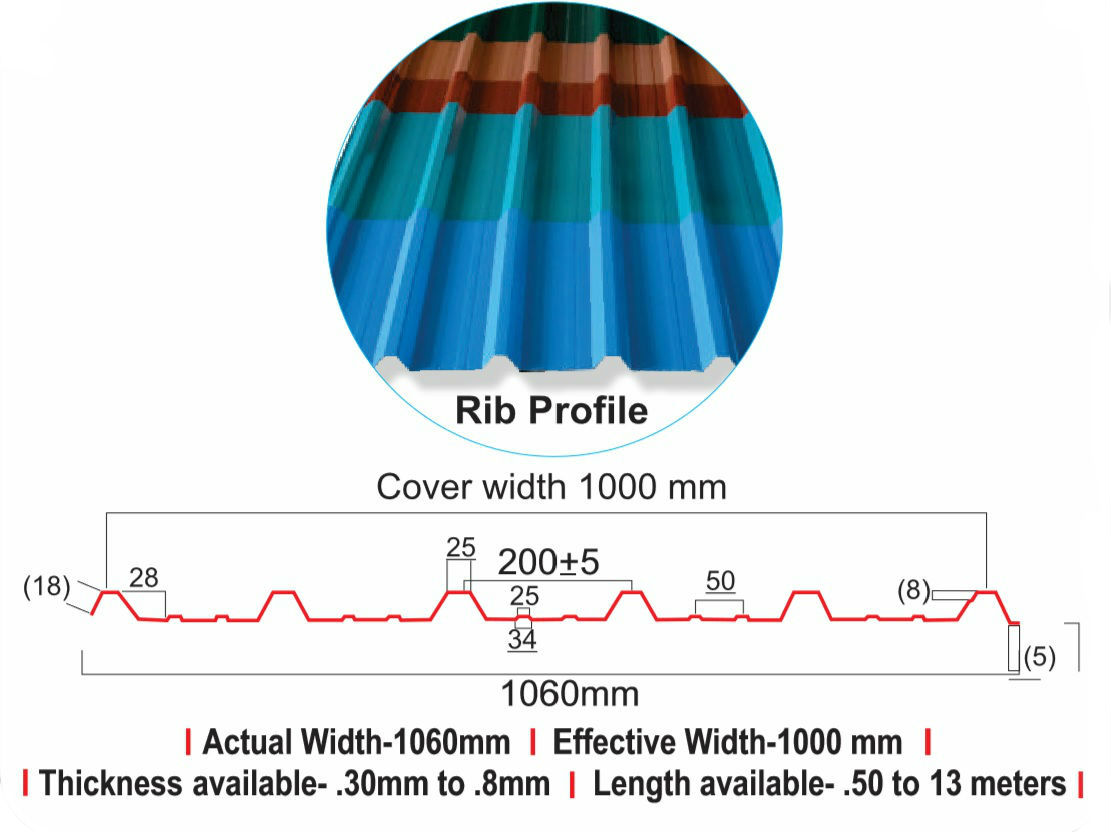 ---
Roof And Wall Panel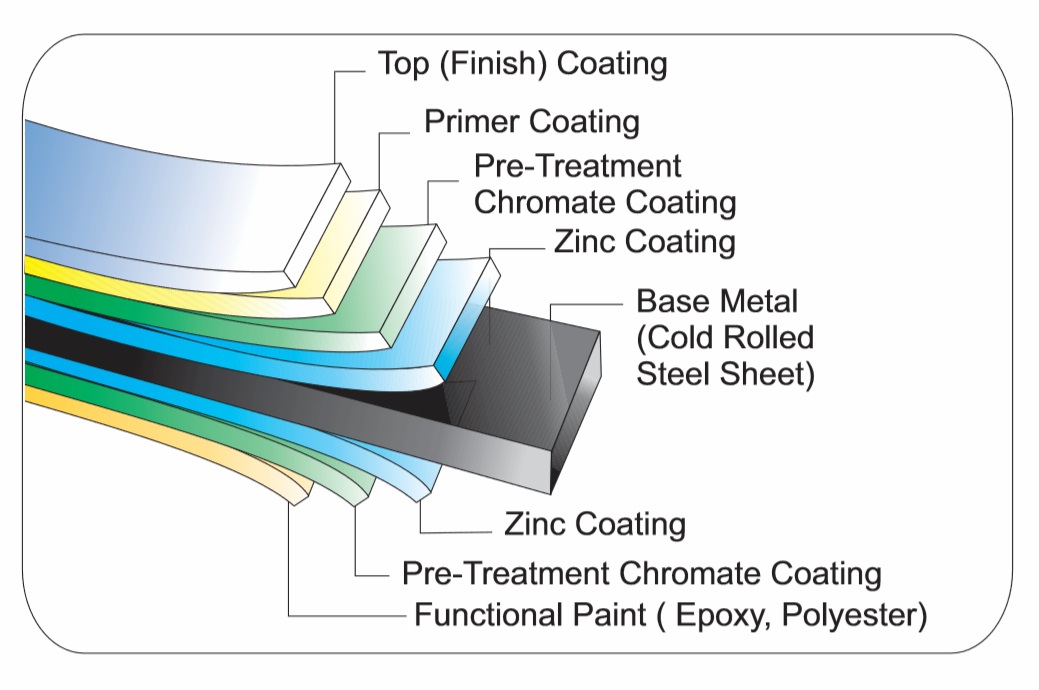 Product Feature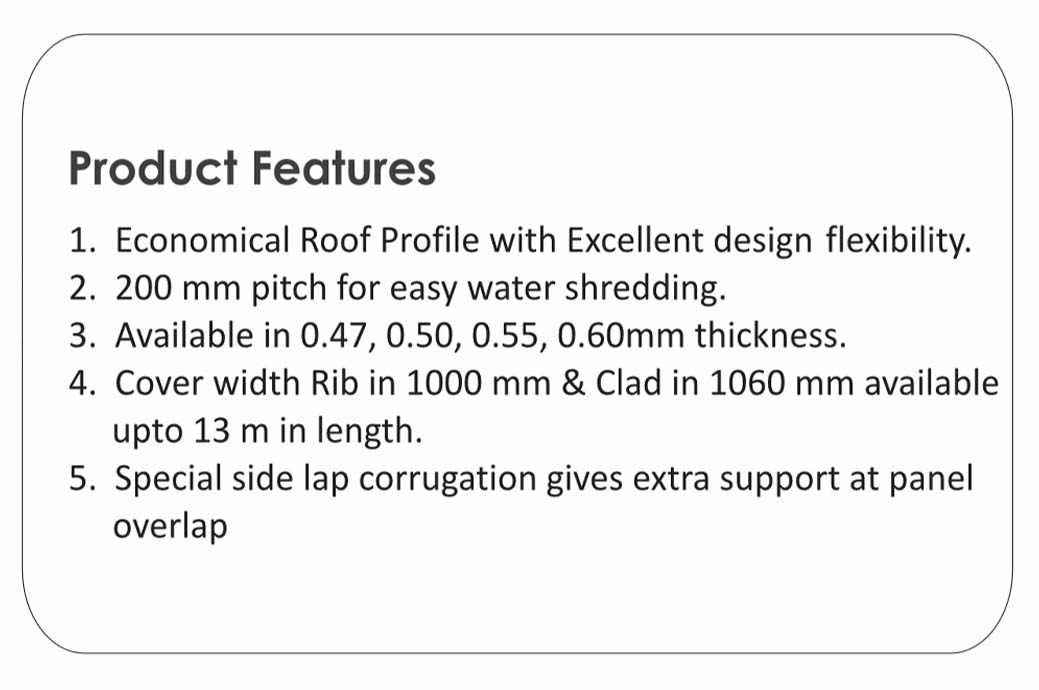 ---
---
METALOGIC-PLAIN ACCESSORIES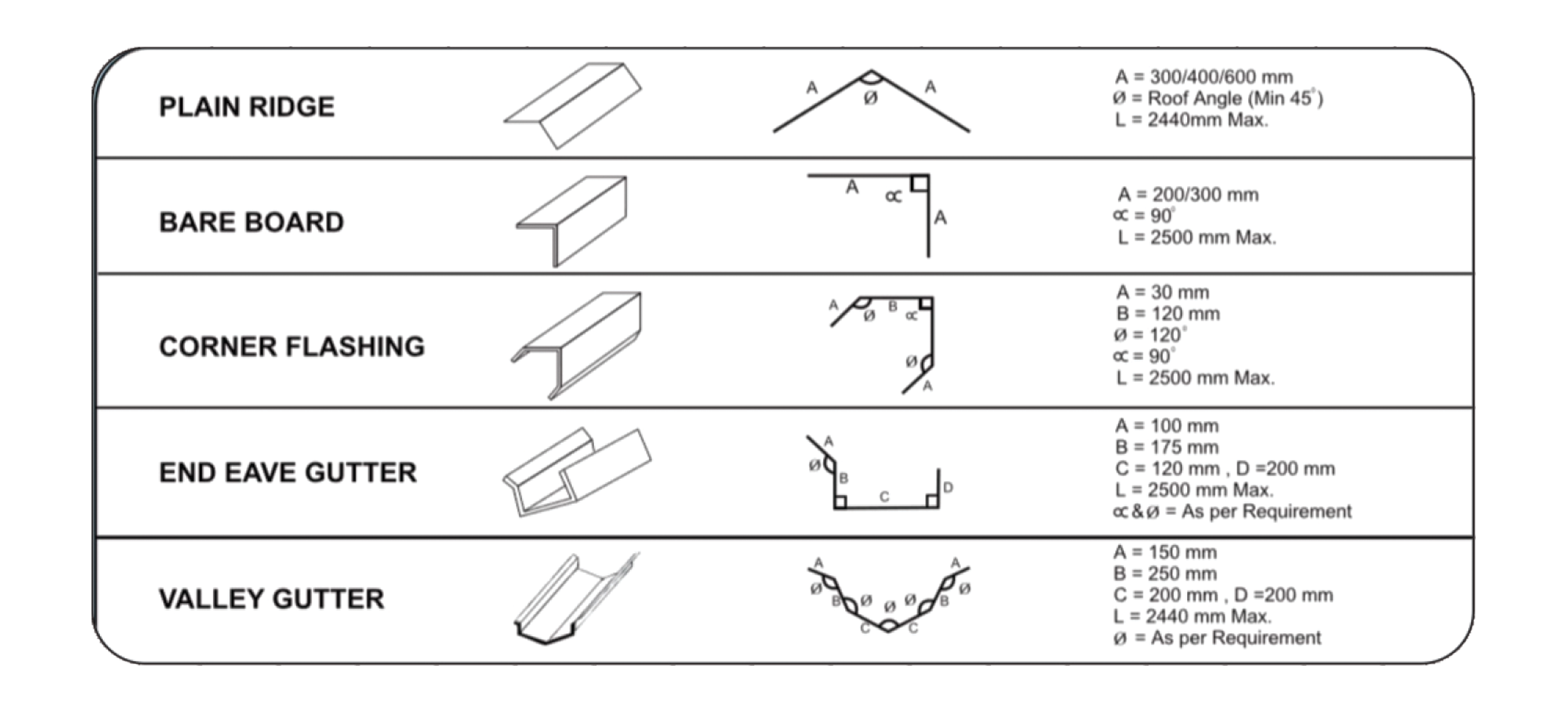 METALOGIC-PROFILE ACCESSORIES

---
APPLICATION
The coated profile sheets are finding application in the folling areas due to their Excellent resisentance to cracking of base material and paint feel off beside aesthetic looks.
Warehouses
Railways
Patrol Pumps Canopies
PEBS
Airports
Pharma labs
Industrial roofing & cladding
Telecoms shelters
Cold rooms
---
COLOR RANGE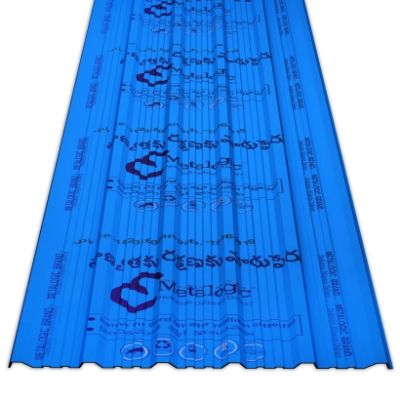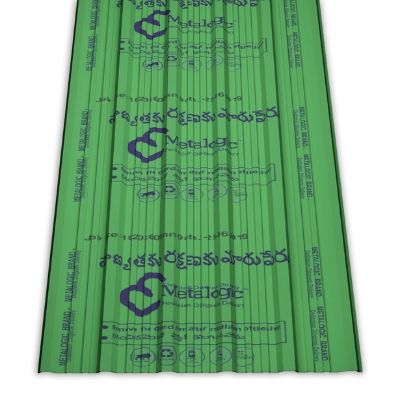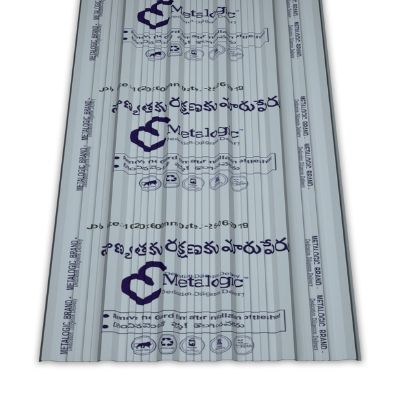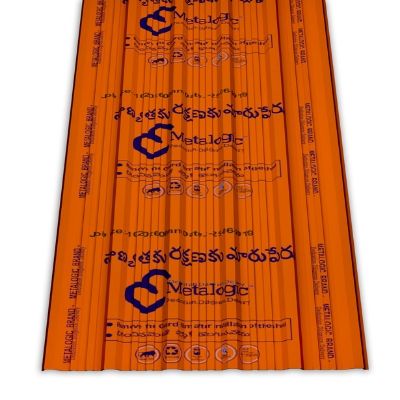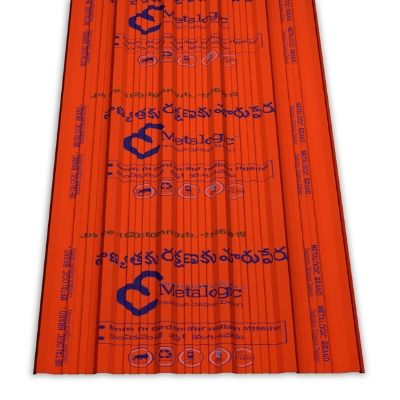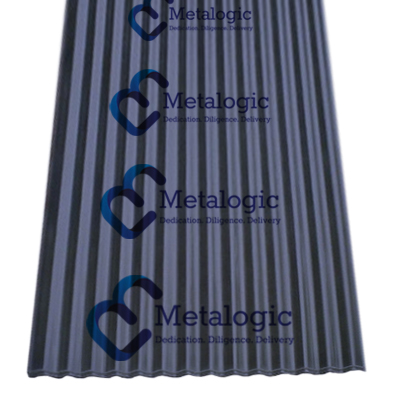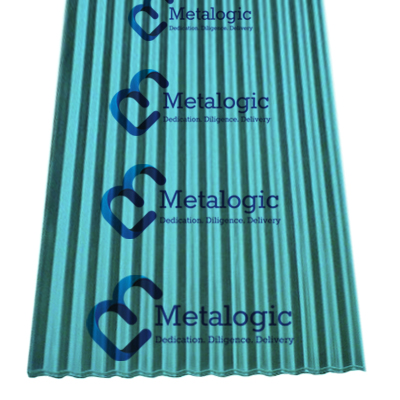 ---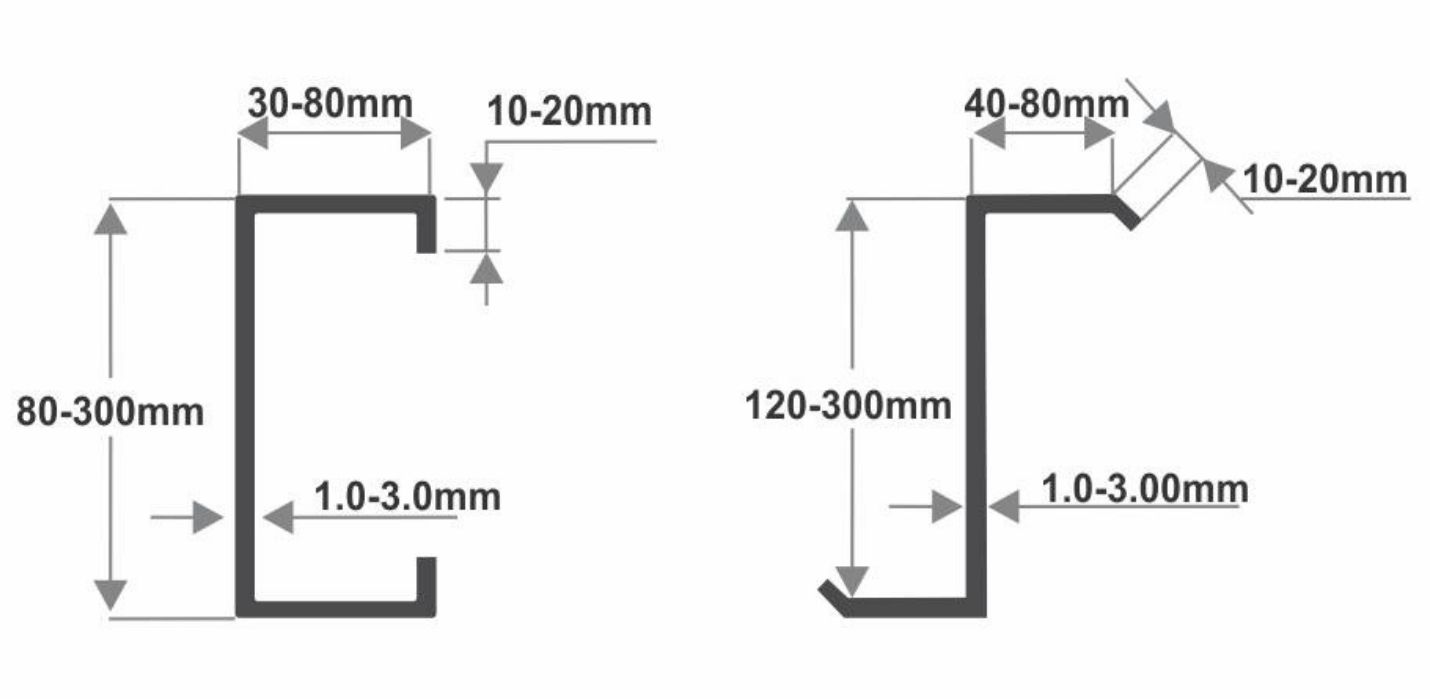 C AND Z PURLINS
Quality Steel Purlins
Strong, Reliable, High Quality Purlin
A complete range of structural C and Z purlins for industrial buildings, garages, verandahs, and carports, in fact anywhere that strong, reliable steel framing is required. Manufactured from quality galvanised steel, this is a fully integrated system allowing for flexible design options.
Supplied plain or punched, galvanized purlins are manufactured from high tensile steel for increased strength,
THICKNESS: 1.0MM-3.0MM
GRADE: 340MPA/550MPA ZINC: 120GSM/275GSM
ACESSORIES: Sag Rods, Cleats, Sleeves, Eve Struts will be supplied along with Purlins
---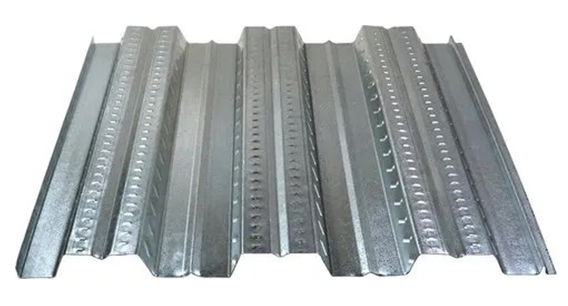 Floor Decking Sheets
A Floor Decking Sheet is manufactured using galvanized steel, thickness ranging from 0.06mm to 1.20mm. Shaped to be durable and convenient, Metalogic's Floor Decking Sheets are cost- efficient and compatible with every space.
GRADE: 340MPA/550MPA
ZINC: 120GSM/275GSM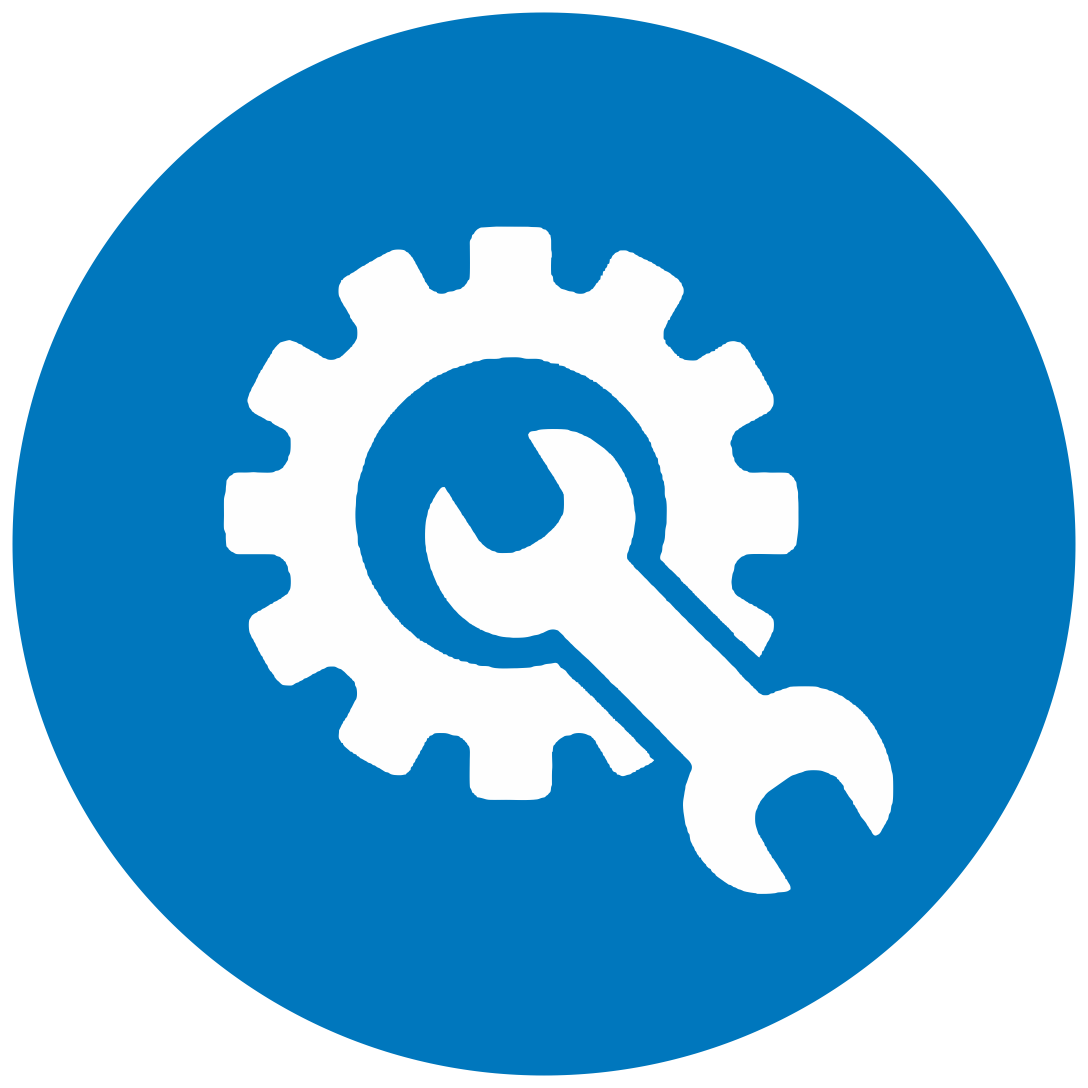 Fast Construction
Swiftness in construction time.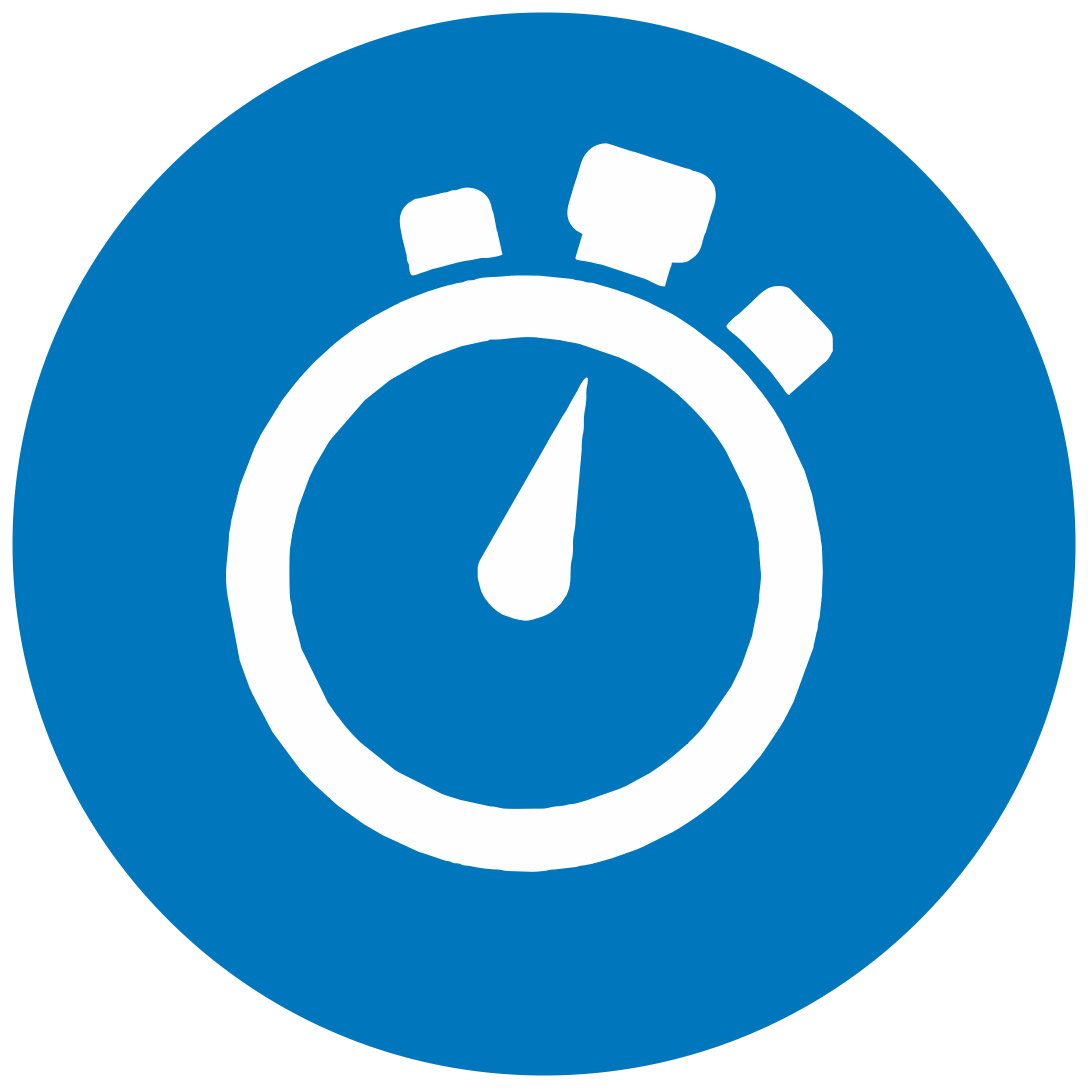 Less Installation Time
Quick and reliable installation, giving immediate access to you.
No Dependency
Doesn't require any support, even in the case of multilayer/multi-floor constructions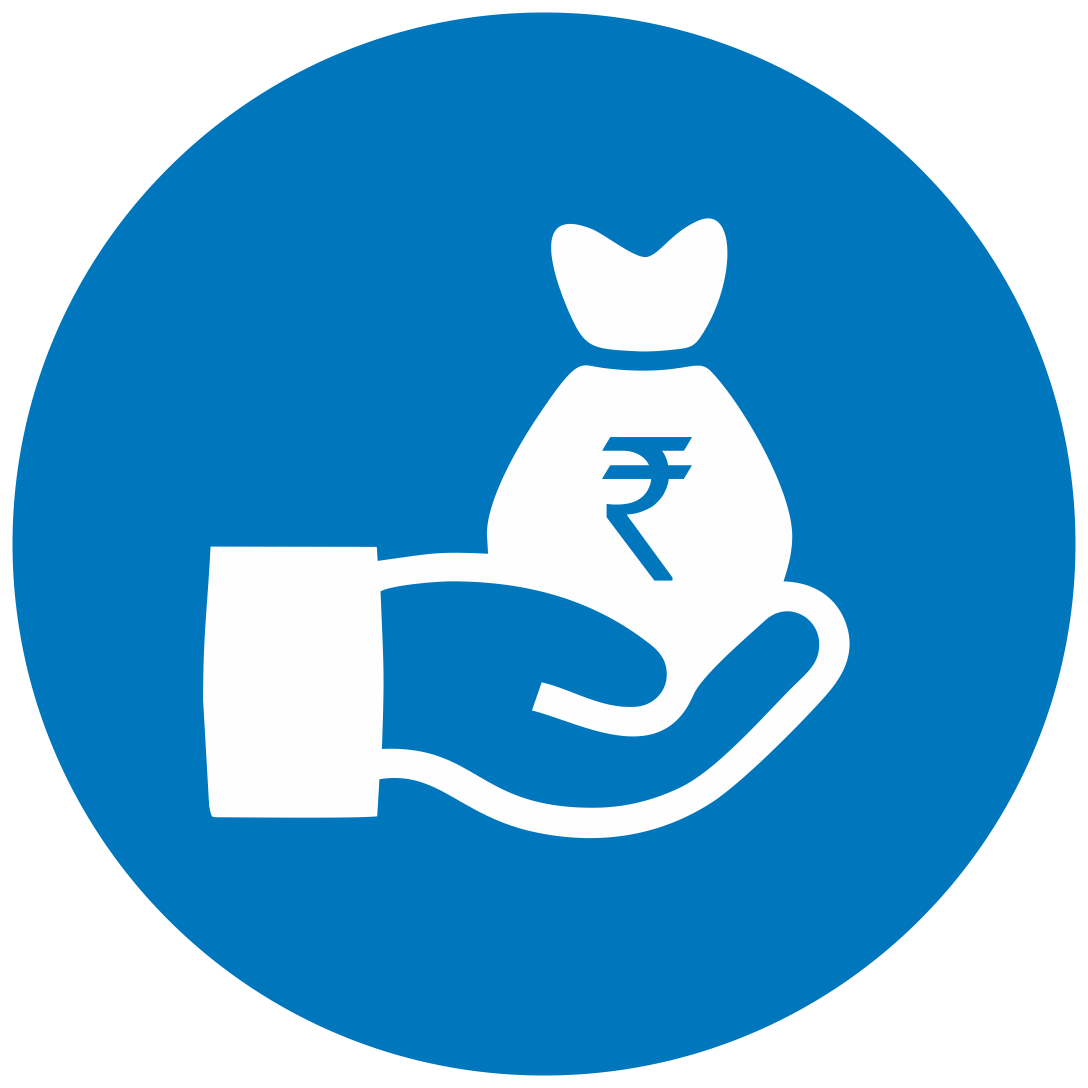 Reduces Cost of Construction
Tensile steel cuts down the slab thickness and weight, simultaneously the cost too.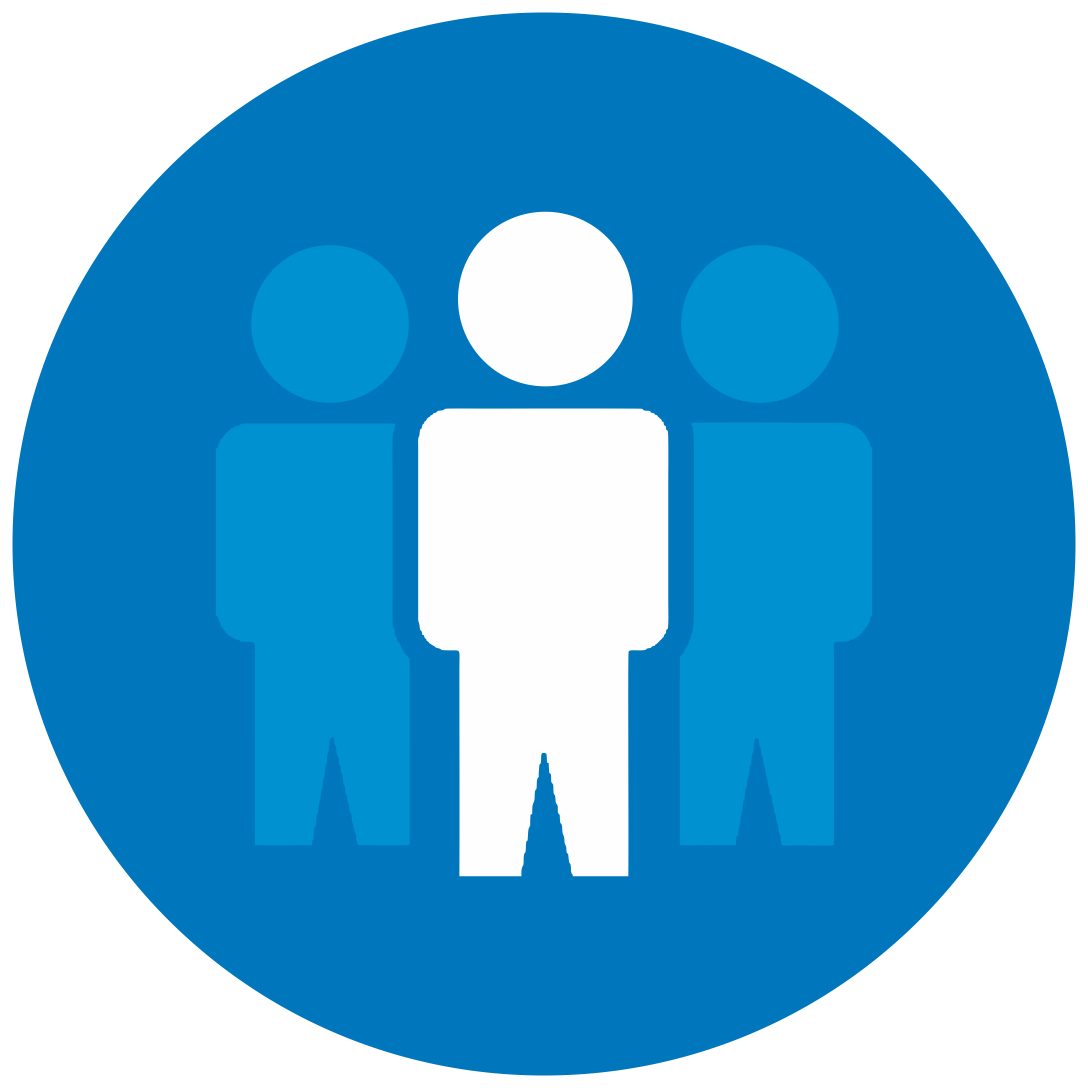 Reduction in Labour Cost
Reduces the construction time and workforce by coping up with other works together.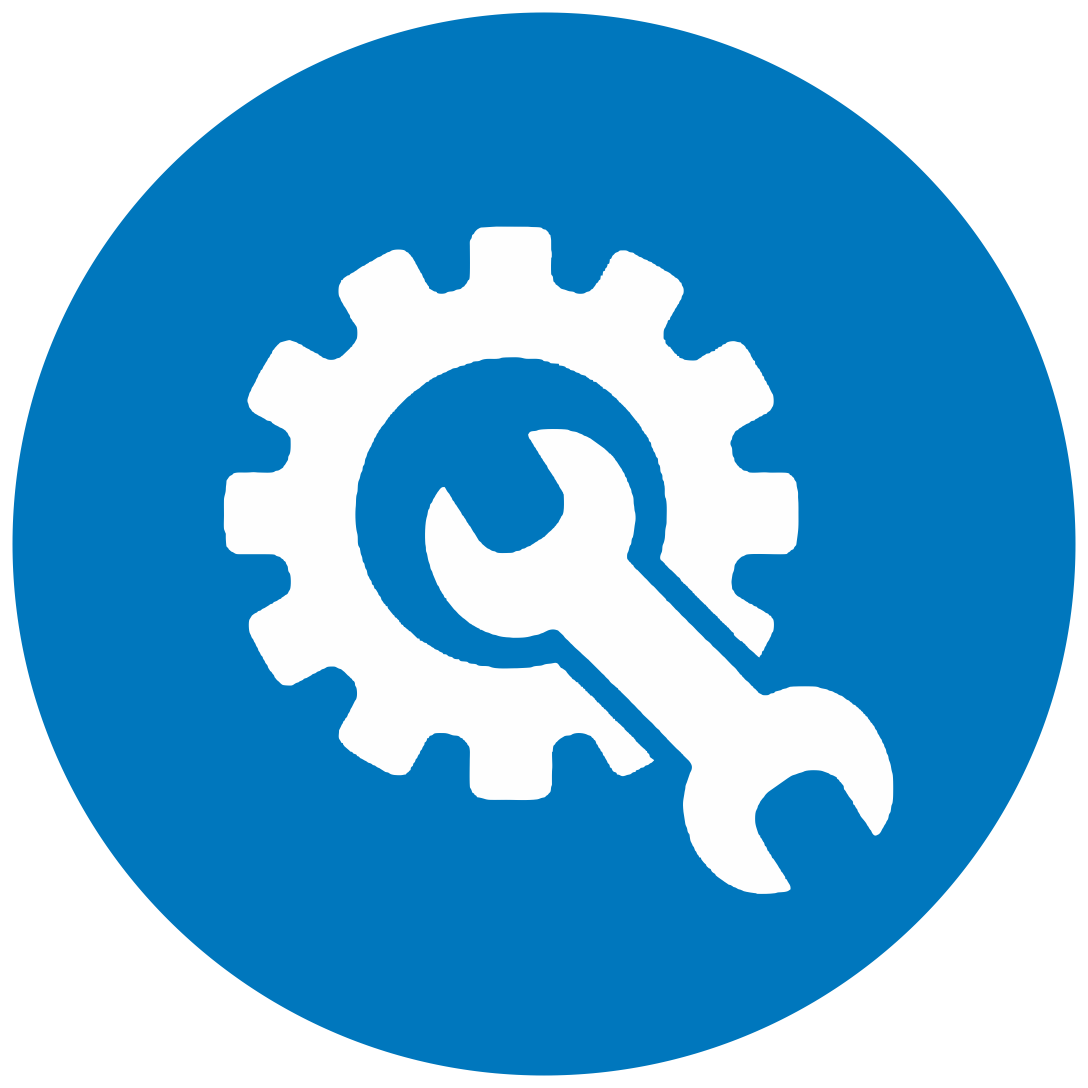 Bottom Line Reinforcement
Concrete acting as the bottom line reinforcement serves economically too.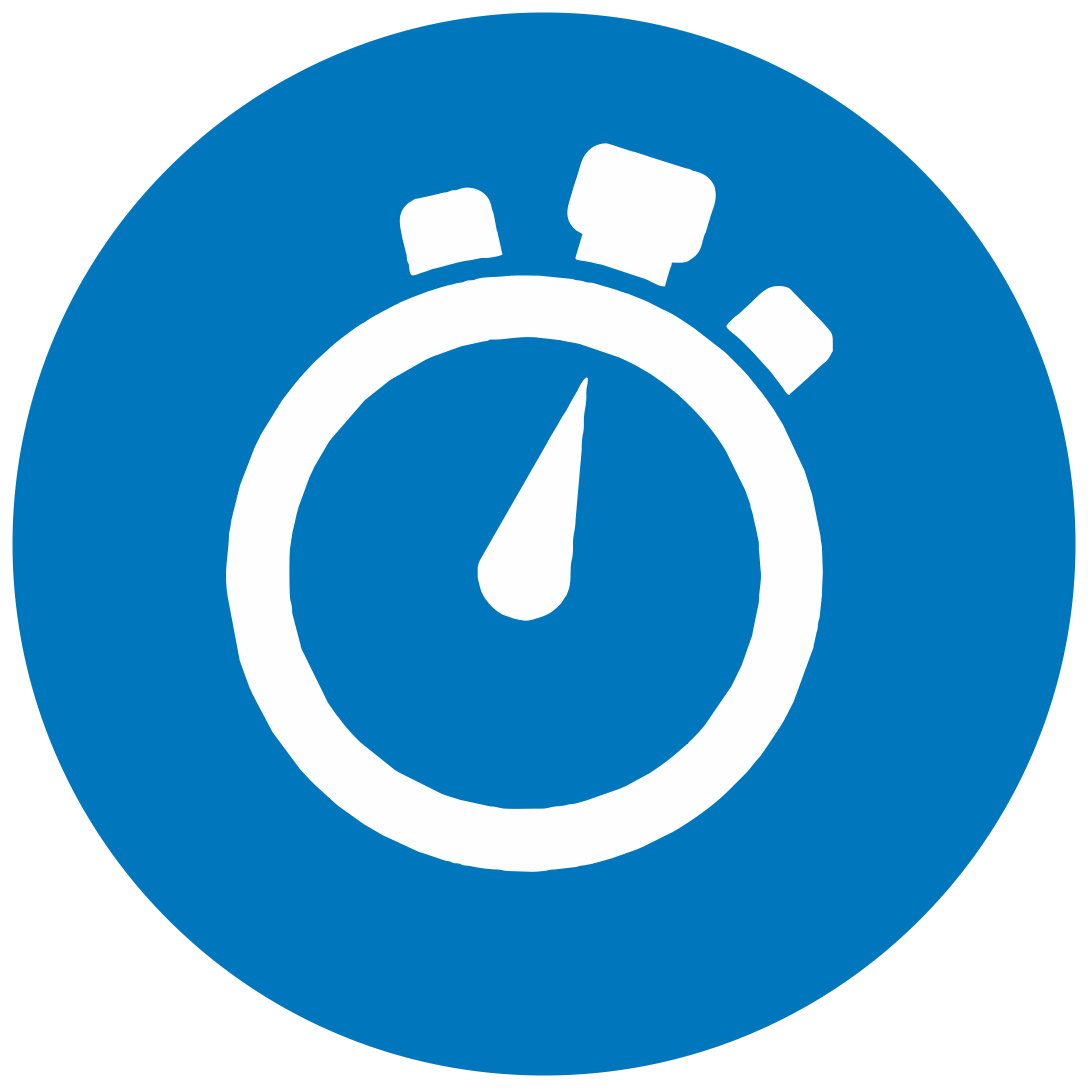 Suitable for application
Minimizes the reinforcement requirement by providing the widest steel cover weight.
Does not require external support
Does not require any external support by eliminating vertical steel arrangement.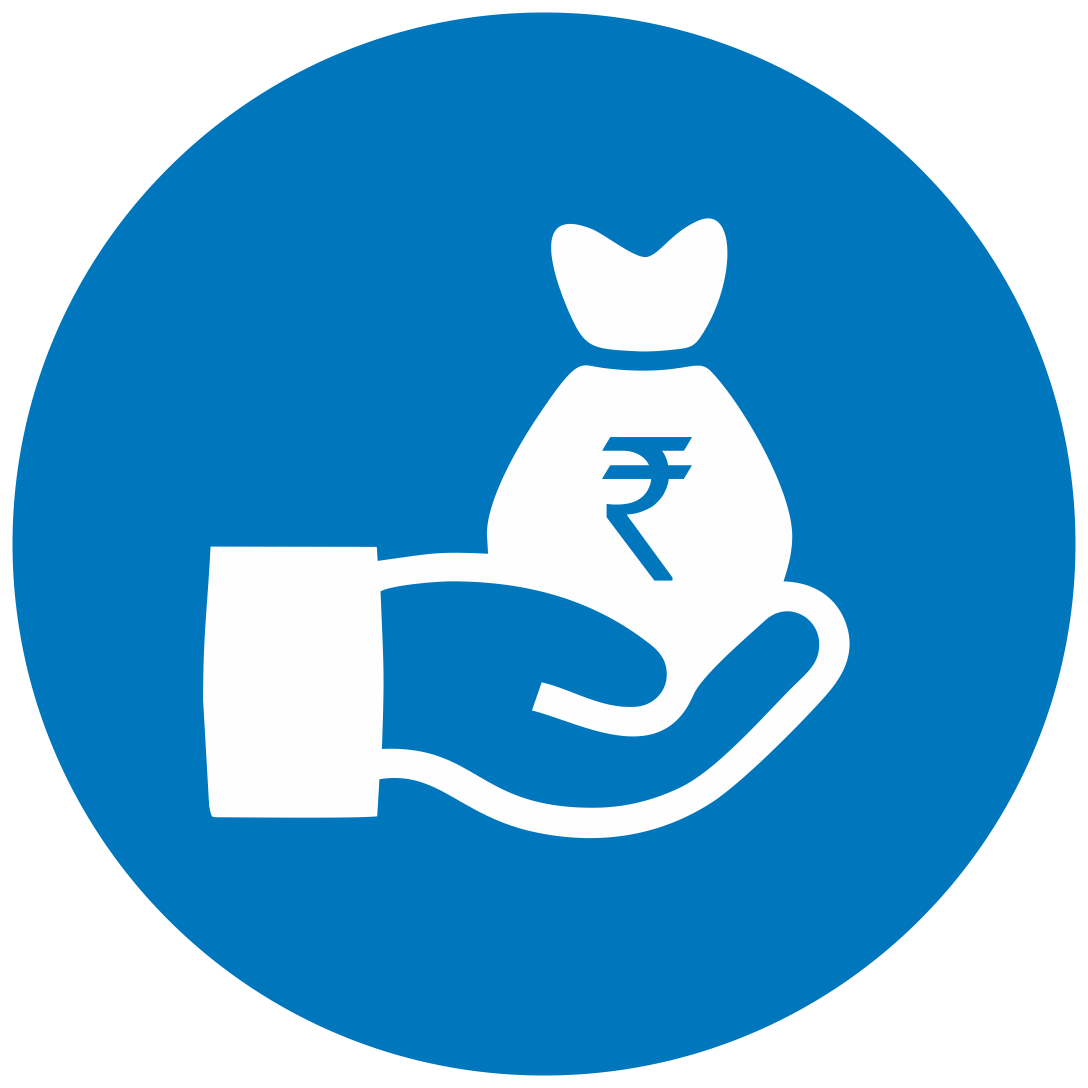 Span Coverage
Compatible till 4-meter span, thus reducing steel quantity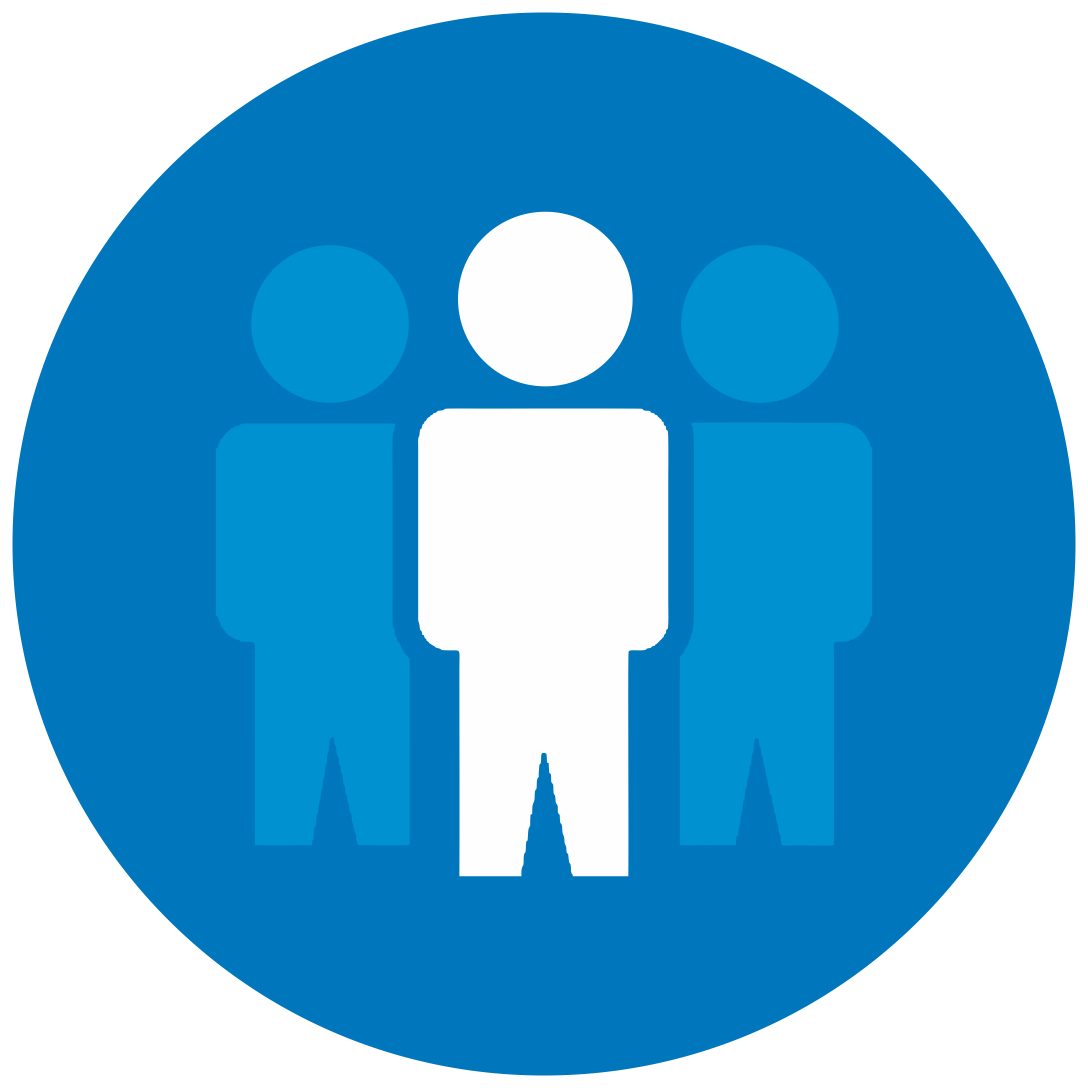 Much Better Longevity
Steel decking will not twist and wrap over time and is resilient to weather, moisture, time and pest deterioration
---
Technical Data Sheet

---
Metalogic Slab Volume & Weight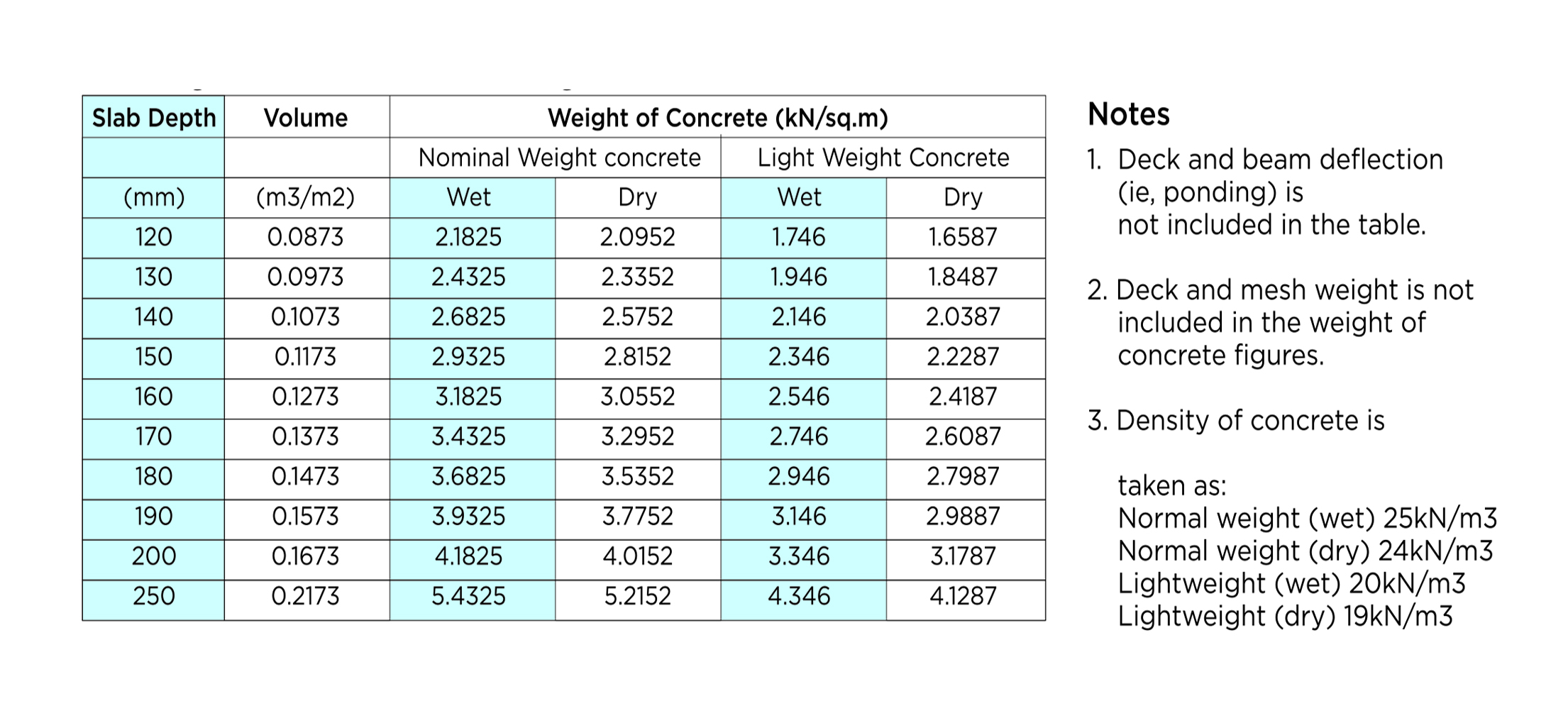 ---
Metalogic Section Properties

With an efficient multi-layered coating to counter weather problems, we made our Floor Decking Sheets corrosion-free in any situation. These Floor Decking Sheets are easy to maintain with optimum space utilization. Providing Galvalume and Galvanized curved roofing sheets ensured no hassle with an aesthetic look encompassed with various colors to meet the client's needs.
We deal with premium quality steel in manufacturing the Floor Decking Sheet allowing us to provide top-notch products with furnished aesthetics at the lowest cost possible on comparing with the industry.
Advantages of Using Floor Decking Sheets:

Strong and Simple

Cost-efficient

Easy-to-transport

Can be used anywhere

High durability

Weather resistance

Corrosion resistance

High efficiency

Easy installation

Using premium quality steel makes our Floor Decking Sheets strong and reliable.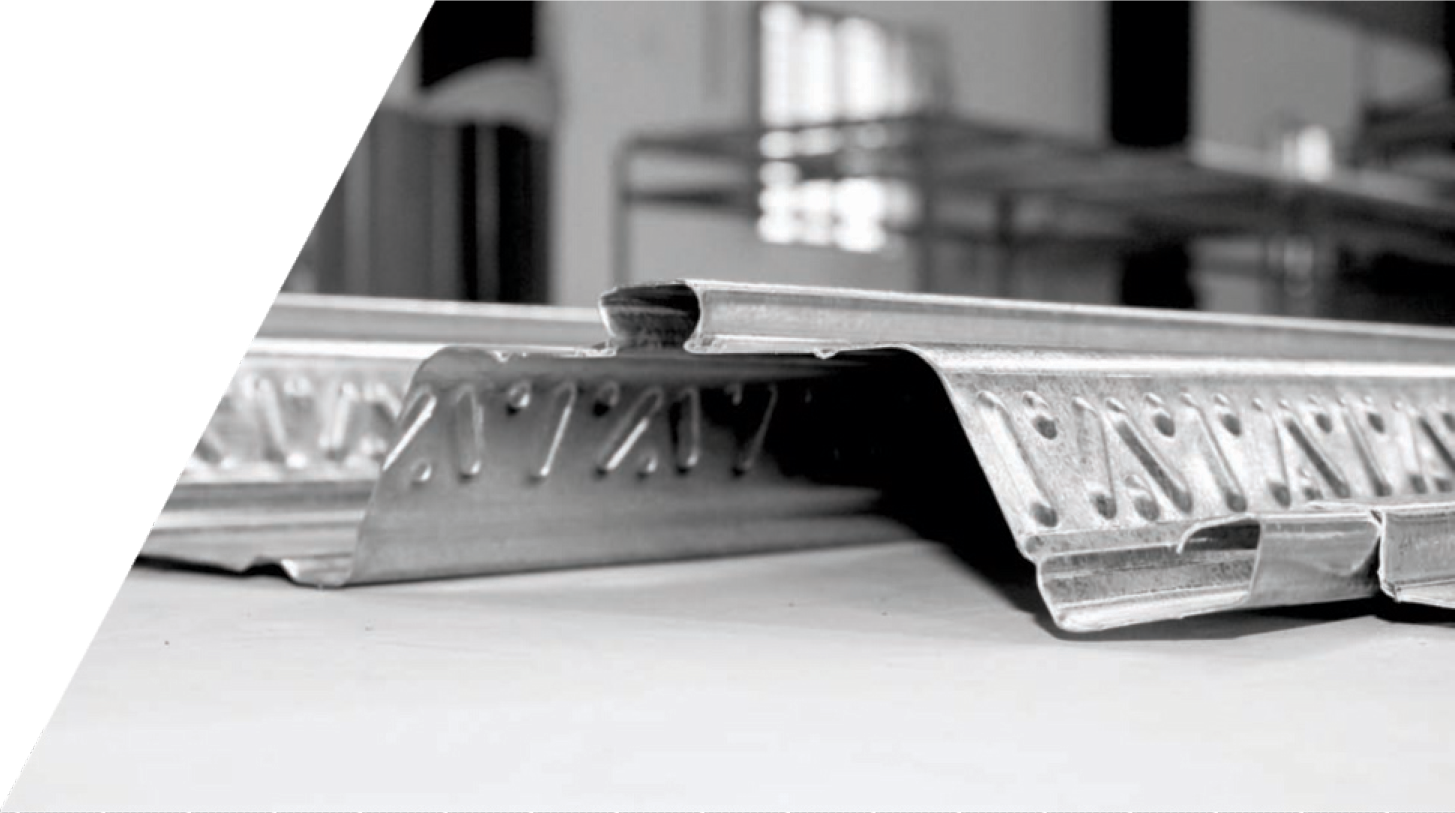 With world-class material and best-in-industry manufacturing, we at Metalogic build decorous Floor Decking Sheets at affordable pricing.
---